What is a Proof?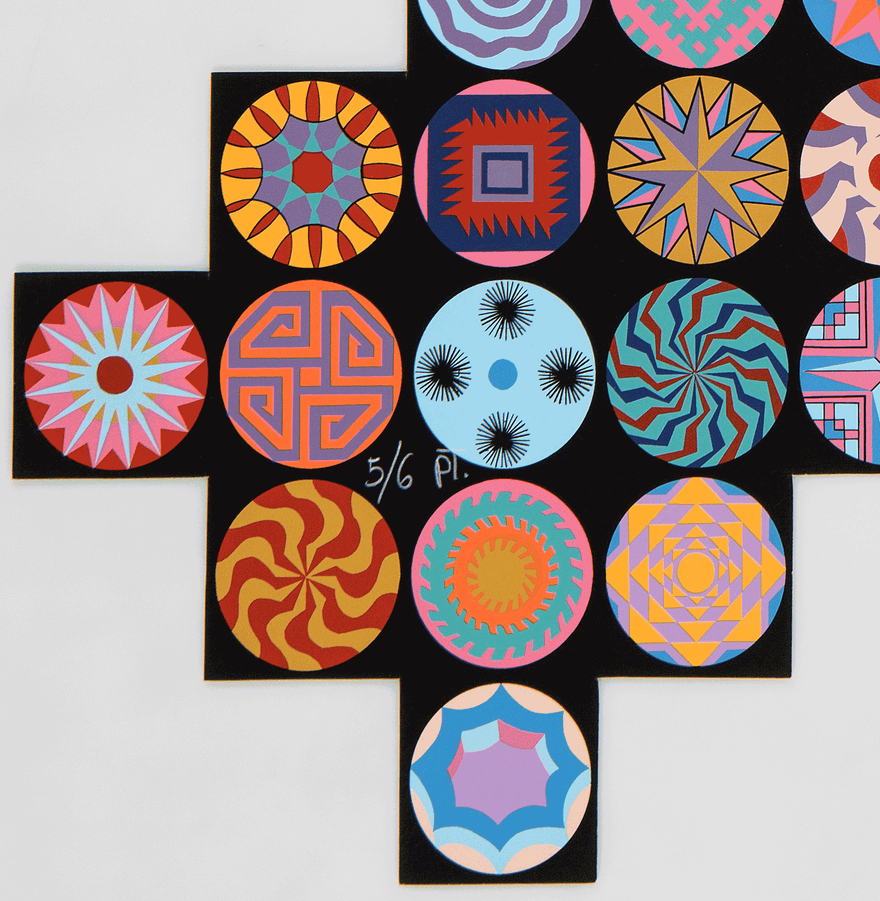 There are different types of proofs. All proofs are impressions printed as part of the edition process. Sometimes proofs are unique and different from the final edition. The value of these prints is equal to those in the final edition because they comply with the same standards: 1) the matrix is created by the artist, 2) the proofs are printed by the artists or a technician supervised by the artist, and 3) the proofs are authorized and signed by the artist. 
Some types of proofs include:
PA – prueba de autor o artista, Spanish for author's or artist's proof. 
PE – prueba de editor, Spanish for editor's proof.
PT– prueba de taller, Spanish for workshop's proof.
HC – house copy. 
The number of proofs printed is usually very limited, in most cases three to six. 
---